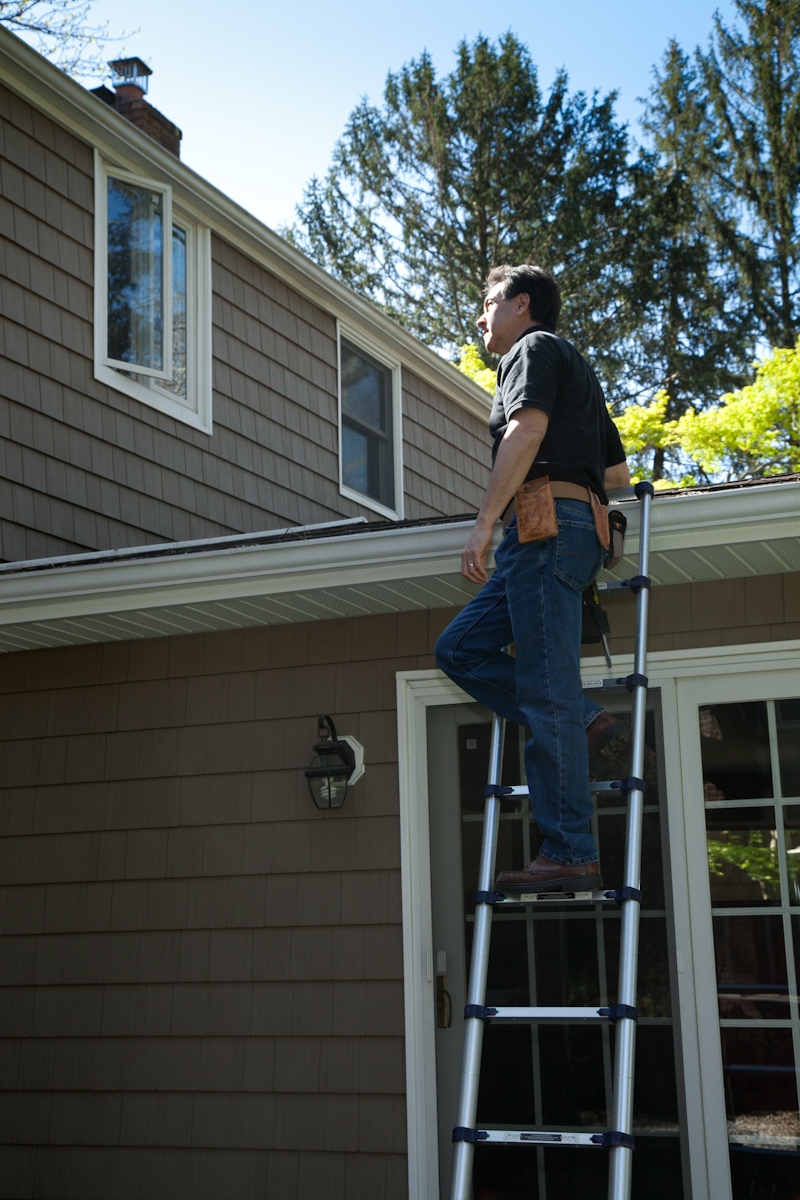 Long Island Expert Home Inspections
Lorin Rothbell – Long Island Home Inspection Professional
We all know that buying a home is an exciting adventure. If you have already fallen in love with a home and your offer has been accepted, it's time to book a home inspection for your new home. Knowing the property inside and out is the key to making and informed decision whether to buy or not. We aim for confidence and clarity to help with your decision.
Call Lorin Rothbell for a thorough home inspection of the property you are looking to purchase. Call 516-233-6565 or fill out the form below now to speak to Lorin about your home inspection and a time to book your highly qualified home inspector.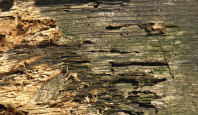 Don't forget your Termite Inspection!
Let's Talk About Your Project
Long Island Expert Home Inspections is a New York State DEC Certified Termite Inspectors – NY State ID:T1877531