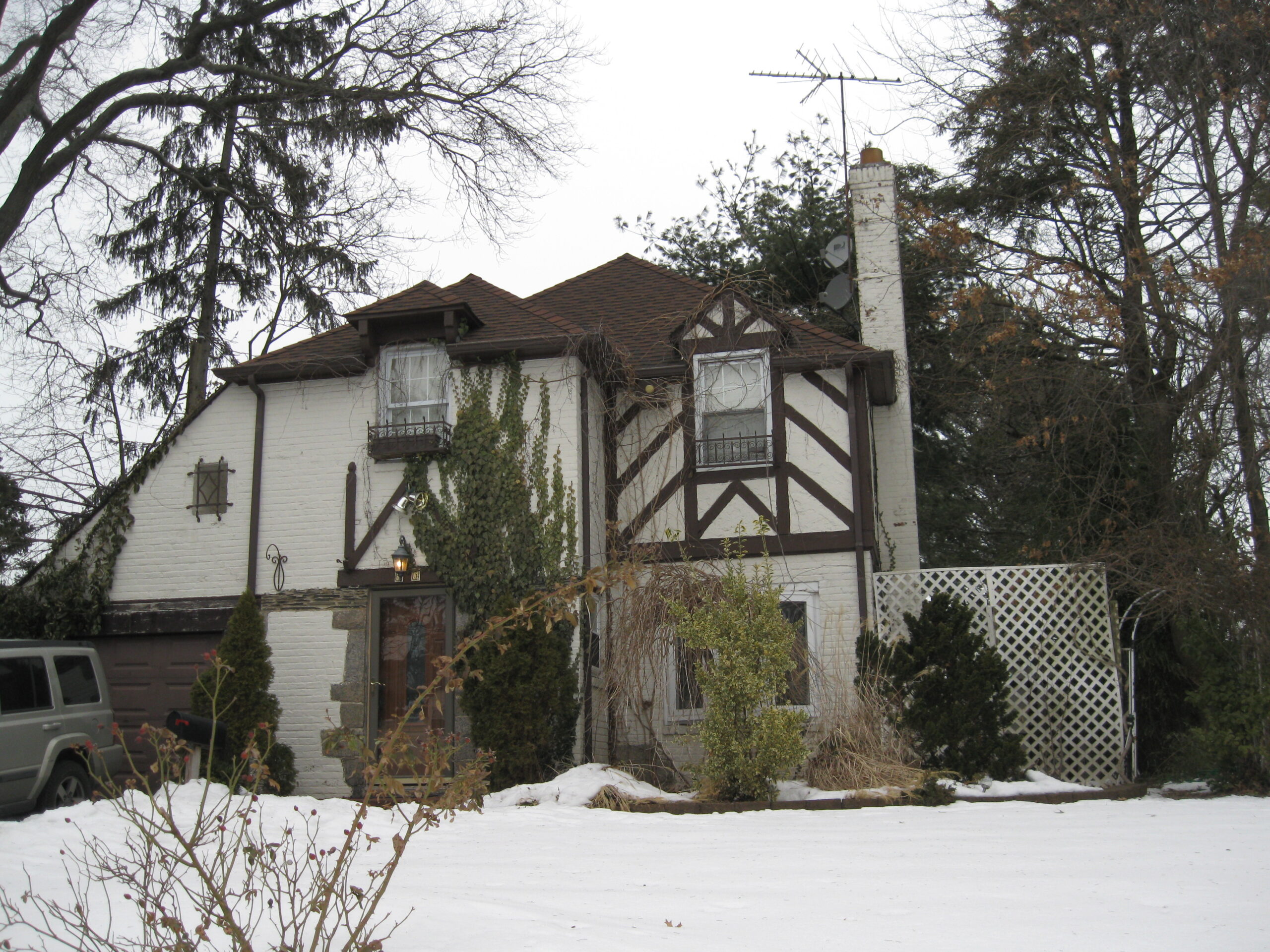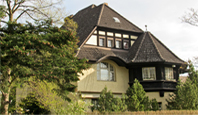 Old Home Inspection Services Of Long Island
The process of buying an old home is one that should be taken with great caution. Old homes can have existing problems caused by neglect or simply the natural process of aging. Inspector Lorin Rothbell is very knowledgeable when it comes to older homes. North shore or South shore, L.I. expert home inspections is a great choice for evaluating a vintage property
For homes near Long Island beaches and water the need for a complete professional inspection is imperative. Salt water and other natural substances can really take their toll on an old home and only an professional home inspector with years of experience with both new and old home inspections should be trusted. One very important issue is to locate the in-ground oil tank if installed. Many times the in-ground tank is camouflaged or hidden by debris. This could be a very important safety issue and should be addressed before closing.
It usually takes some time for new homeowners to really settle in to their homes and start to find defects and things that just don't work right. But once you sign those closing papers, the responsibility is all yours.
Buying a home is a big expense that does not have room for taking chances. Not only could it cost you big bucks, your home can also be a health hazard to you and to your family.
After hurricane Sandy, many homes were left behind soaking in water and humidity. The repair costs are incredible and many sellers and investors cut corners to make these homes look and feel livable in order to sell or rent them but behind the new paint job and sheet rock may lie a silent problem…mold.
Lorin Rothbell is the professional home inspector for the job. Call 516-233-6565 now to schedule a home inspection before you sign anything. Make sure the home of your dreams does not turn out to be a nightmare!