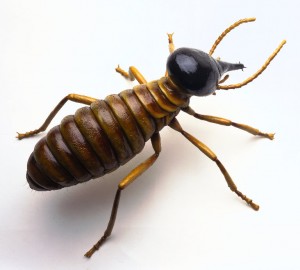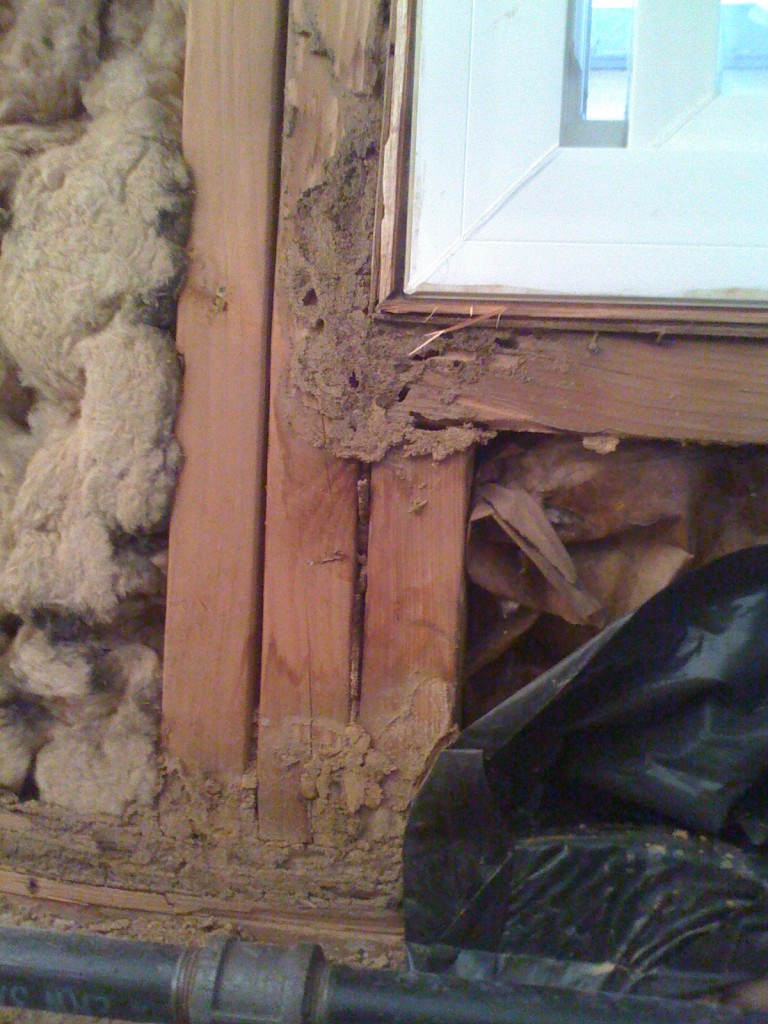 A Termite Inspection by N.Y.S. certified inspector will reveal visible termite infestations and damage to the wood components.
Termite Inspections are extremely important. Not only because of the damage termites can do to your home, but also mortgage companies most likely will not approve your mortgage without a certified termite inspection. My N.Y.S. DEC ID# T1877531
The framing members are the wood bones of your home and are at risk when termites are present. Tunnels that are eaten through the interior of the wood making it weak and soft, now susceptible to wood rot.
Once a colony of termites has infested your home, it is critical to have them exterminated to reduce the risk of further structural damage and continuing damaging the structure of your home.
It potentially could become a serious and dangerous situation if these load-bearing beams composed of wood have been weakened by termites.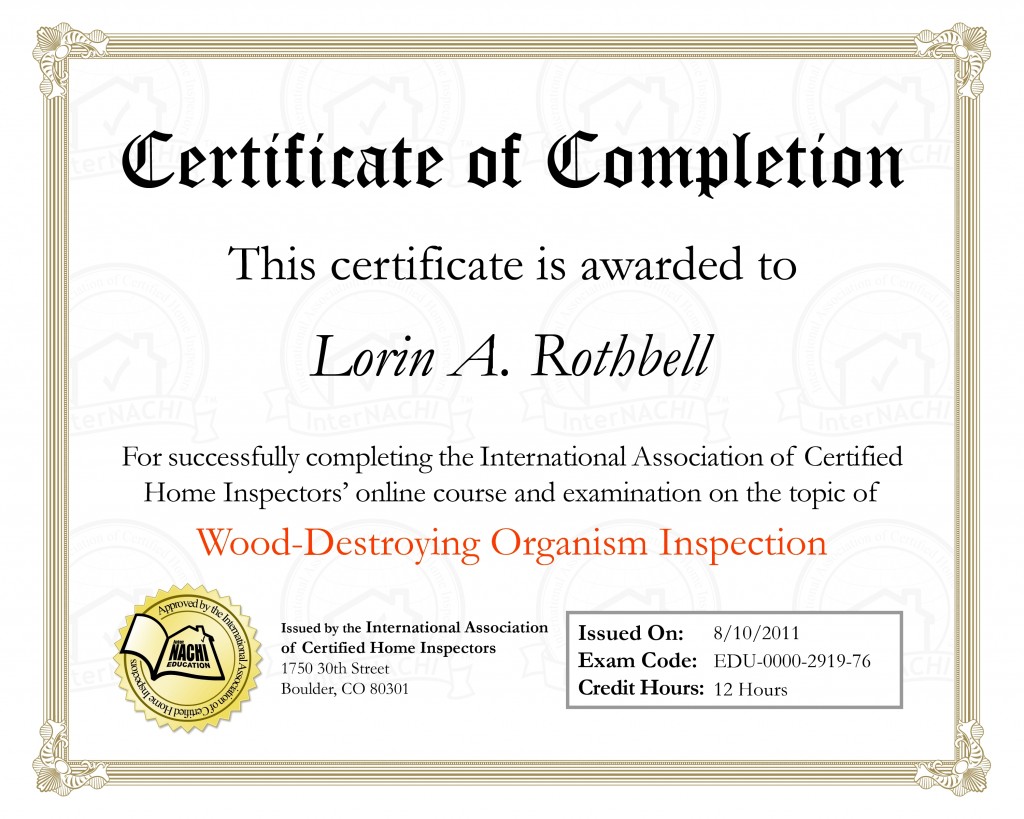 Inspect for termites in your home
Contact Long Island Expert Home Inspections Right Away!