Long Island Home Inspections
It's Time for a Home Inspection!
Once you find a house or Condo in Nassau, Suffolk, Queens, Brooklyn, Staten Island or Manhattan that you would like to buy and your offer has been accepted, you are ready for a home inspection. Call Lorin Rothbell at- 516-233-6565 to get the assurance you need to make one of the biggest purchases of your life.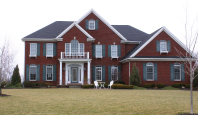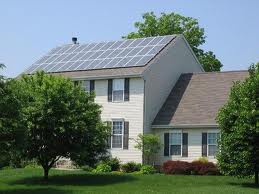 It makes sense to have your home inspection done by a professional who goes the extra mile for you.
Our Long Island home inspection professionals are experienced with all the different types of homes found in Nassau, Suffolk, Queens, Brooklyn, Staten Island or Manhattan and know what to look for while performing a home inspection. We will point out the positive attributes as well as the items of concern.
Foregoing a home inspection would increase your risk of purchasing a house with out knowing the concerns as well as the good points. Be confident when you hire L.I. Expert Home Inspections LLC. We have the knowledge and experience that it takes to help guide you to see that this home meets all of your expectations.
Cutting Edge Home Inspection Tools
Many homes currently for sale in Nassau, Suffolk, Queens, Brooklyn, Staten Island or Manhattan appear in tip-top shape aesthetically, but more importantly is the current state of the structure, plumbing, the roof, windows, electric, the heating components, etc. All of these are the most important features of the home you are buying and you need to know that they are in good shape.
L.I. Expert Home Inspections LLC uses state of the art tools necessary to look for indication of water leaks and heating and cooling loss. Not only do we own the tools, we are certified to use them. Learn about our Infrared Camera used during home inspections.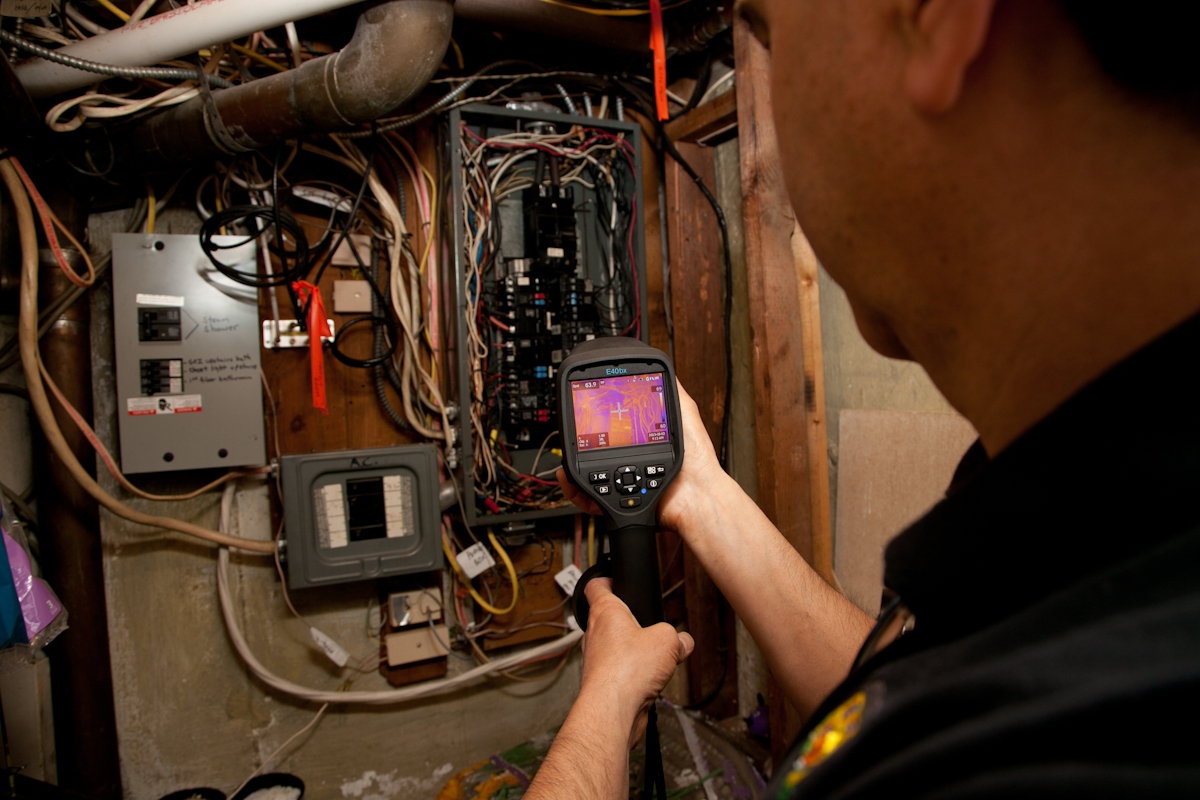 Home Inspection Report
Our detailed Home inspection reports are generally completed within 24 hours after the inspection. We highly recommend that you are present during the inspection for a thorough walk-through of the home and so that any questions you may have (and believe me you will have questions) will be answered there and then by our licensed Home Inspection professionals.
Download a Sample Home Inspection Report to see in detail all of the areas covered by our professional home inspectors when inspecting your home.