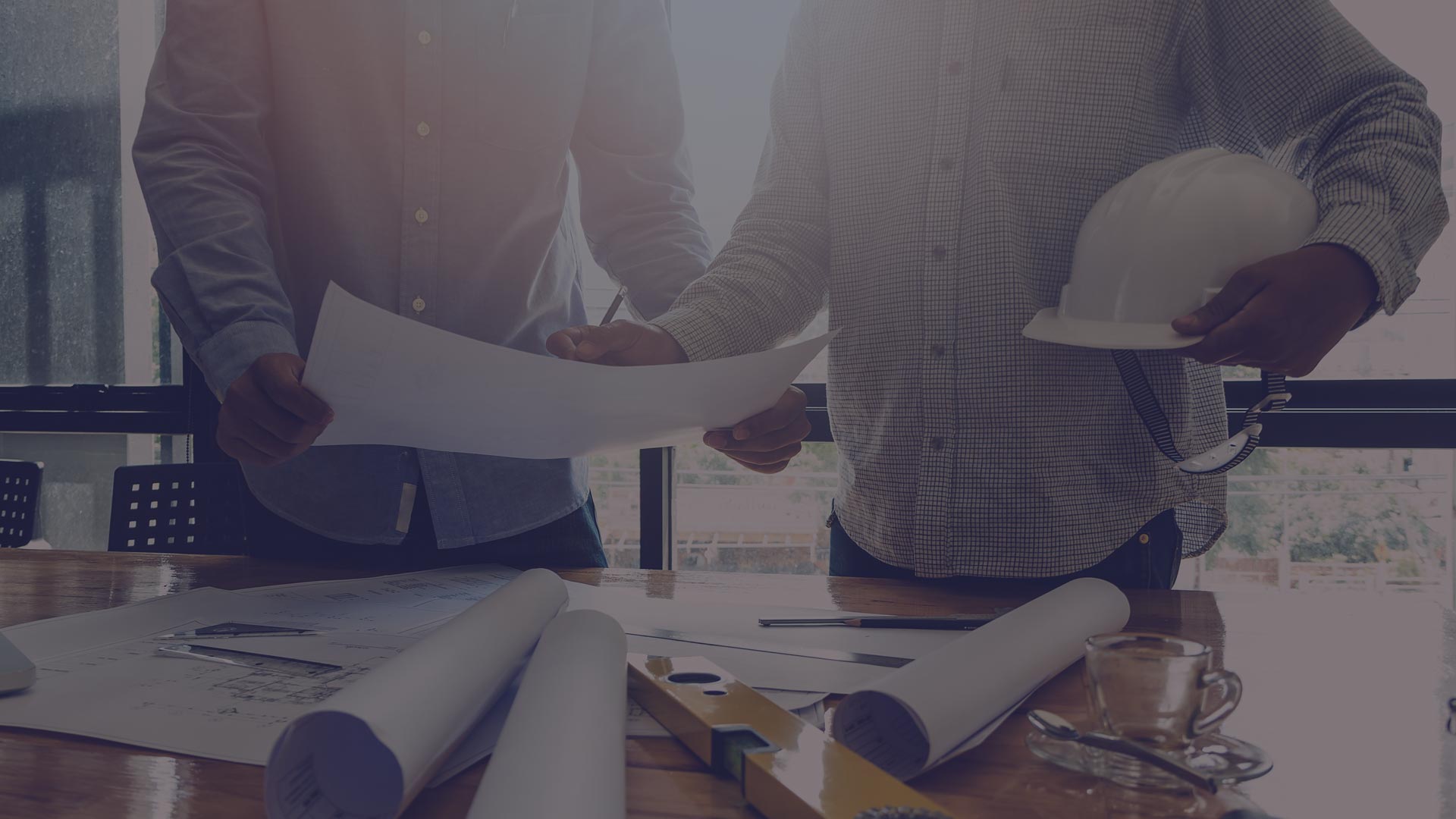 Professional Home Inspection Services of Long Island
Book an Inspection
THINK SAFETY. LIVE SAFELY.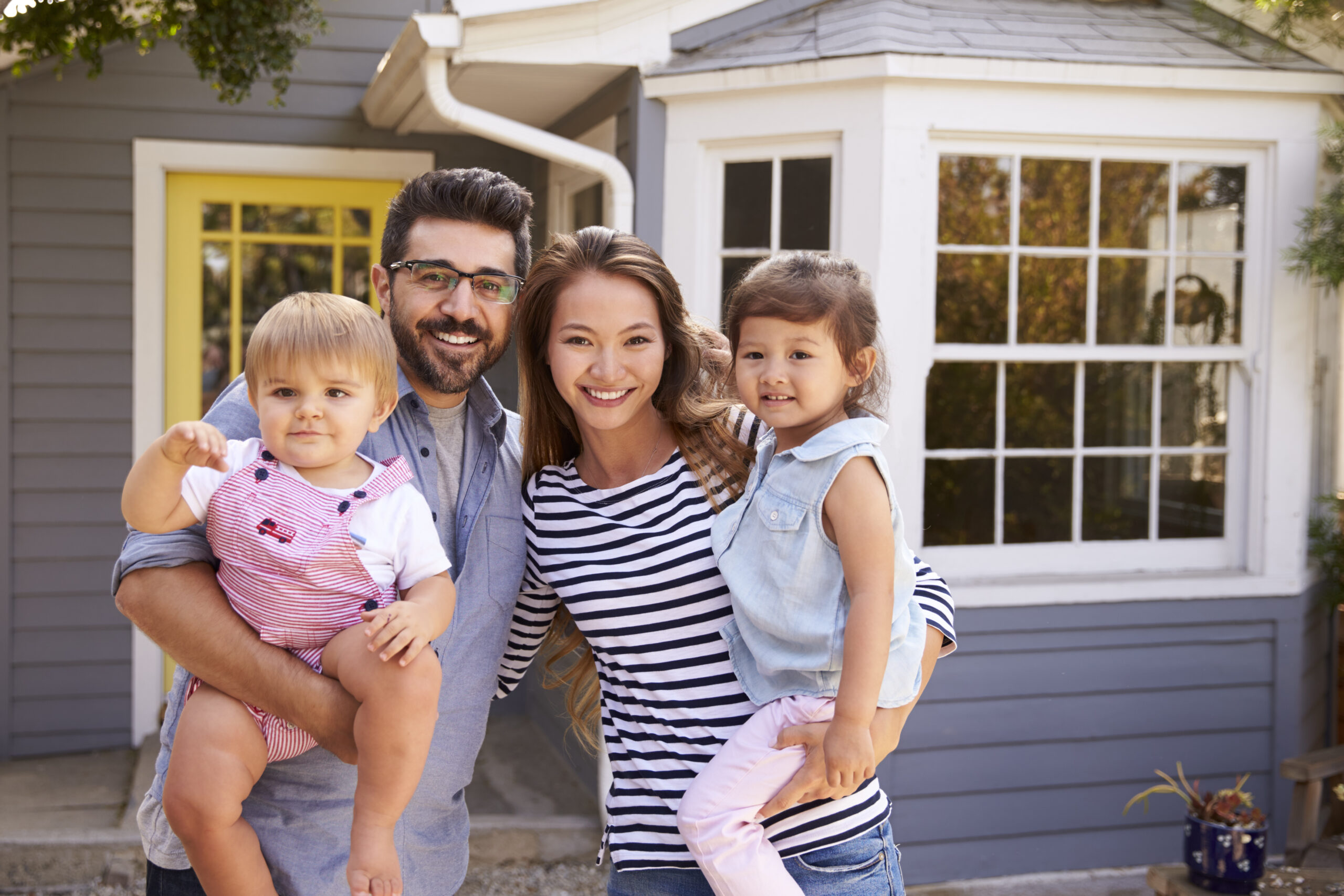 Long Island Expert Home Inspections can help you make the right decision for your family.
Book an Inspection
THINK SAFETY. LIVE SAFELY.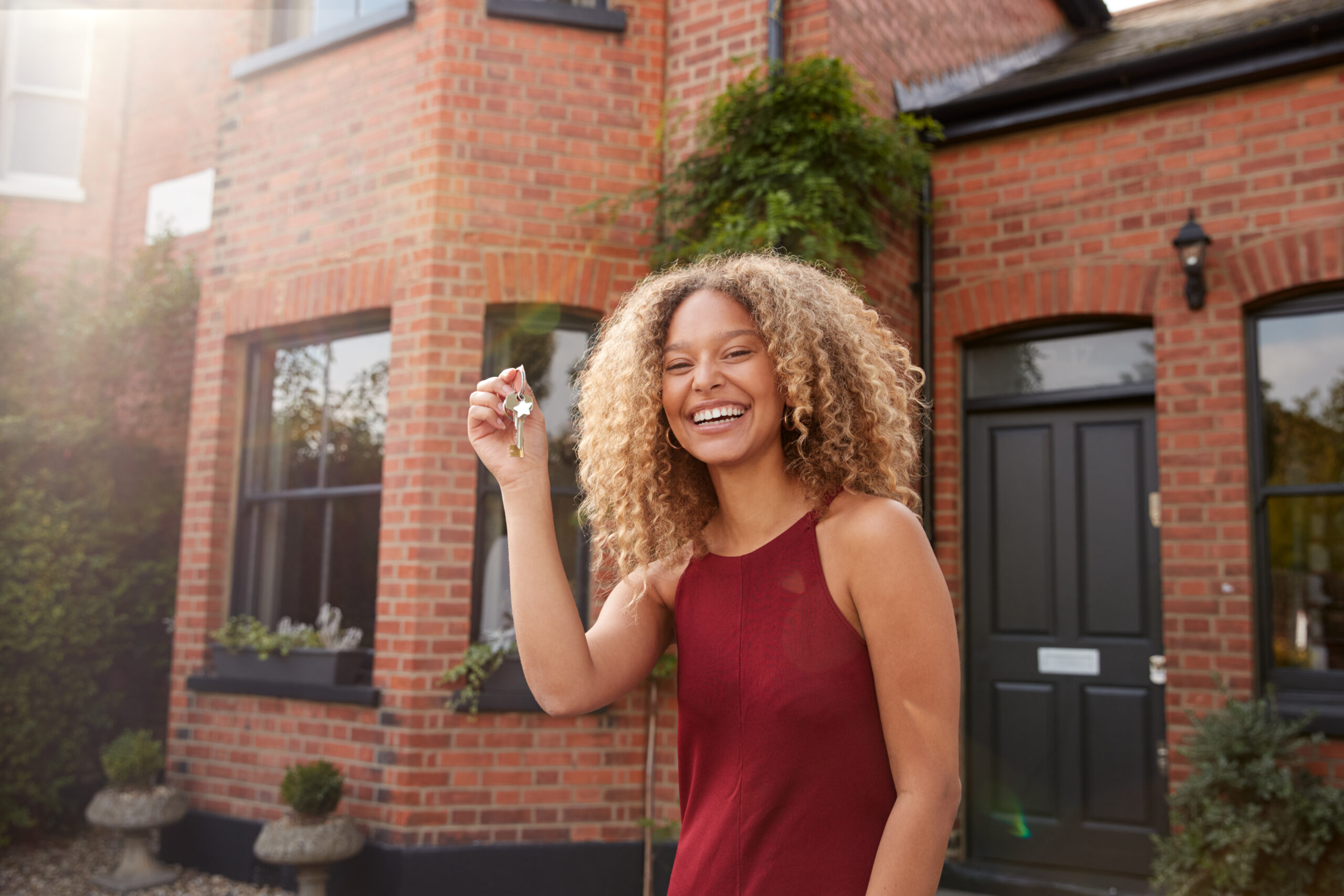 A healthy home is a happy home. Get to know your home before you buy it
Book an Inspection
THINK SAFETY.WORK SAFELY.
WE INSPECT HOMES THE RIGHT WAY
From Top to Bottom, Chimney to Foundation
Our Long Island home inspection professionals are experienced with all the different types of homes found in Nassau, Suffolk, Queens, Brooklyn, Staten Island or Manhattan and know what to look for while performing a home inspection. We will point out the positive attributes as well as the items of concern.
Be confident when you hire L.I. Expert Home Inspections LLC. We have the knowledge and experience that it takes to help guide you to see that this home meets all of your expectations.
Foregoing a home inspection would increase your risk of purchasing a house with out knowing the concerns as well as the good points.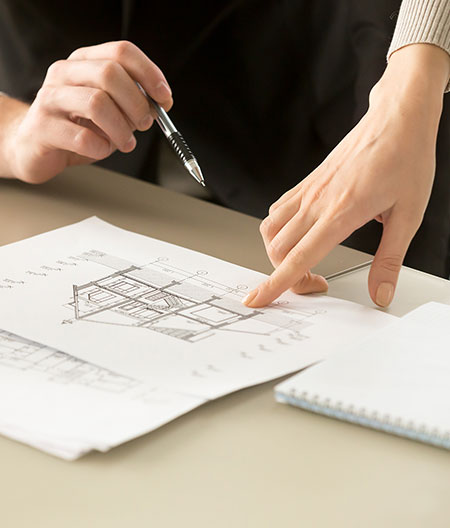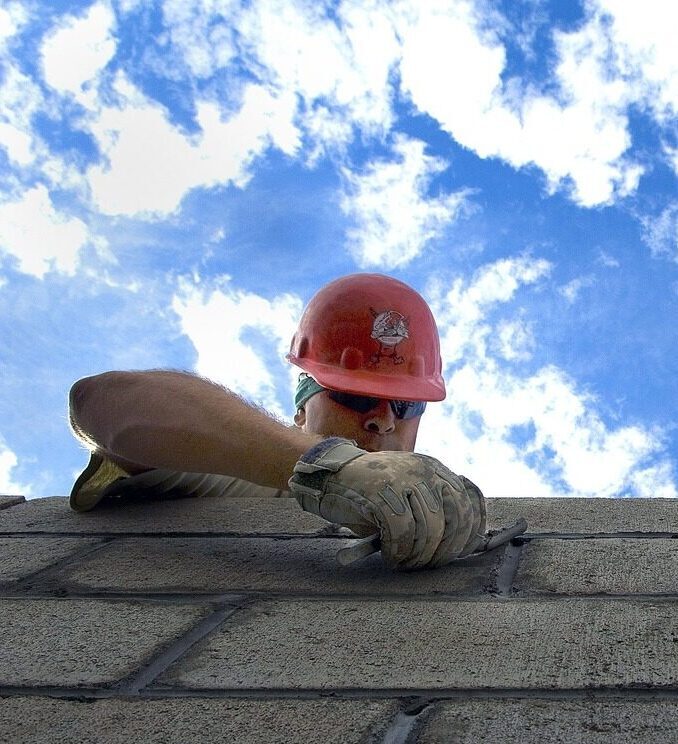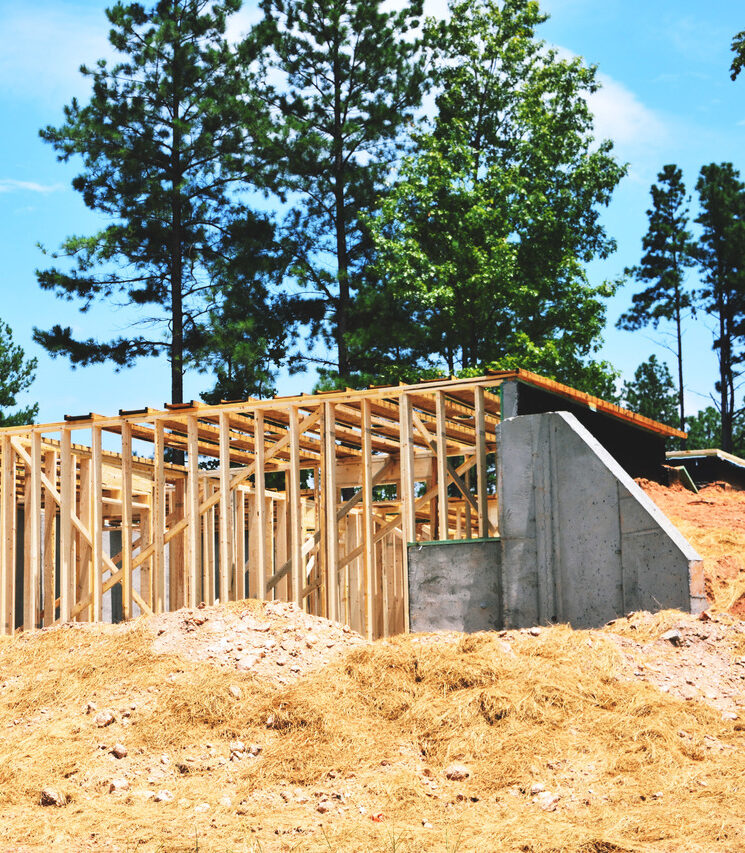 LONG ISLAND HOME INSPECTIONS LLC
We stay current with the latest technologies and home inspection methods
With over 15 years of experience inspecting homes in Nassau County, Suffolk County and Queens, Lorin has attended certified inspection classes in New York State and Canada to become a Licensed New York State Home Inspector and also apprenticed under a master home inspector for over a year and a half.
STAGES OF THE BUILDING PROCESS
Home Inspection Services
Long Island — Step by Step
1
Schedule a
Home Inspection
Call us right away at 516-233-6565 to schedule your home inspection at your convenience
2
Meet Your
Home Inspector
Meet with your home inspector at the specified time and date of the inspection
3
Attend the
Inspection
The inspection is done while you are present so any findings can be discussed in person
4
Delivery of Detailed
Inspection Report
A fully comprehensive inspection report is generated and delivered within days
Expertise, discipline and precision
We are a Home Inspection company with a portfolio of projects across all of Long Island (Nassau & Suffolk).
Water & Air Quality Inspection
What our customers are saying about us
At Long Island Home Expert Inspections, customer satisfaction is our ultimate goal. See what our clients have to say about a variety of inspection services that we provided for their homes.
"Came to Lorin by referral and he was amazing! Professional to the T, reliable, punctual, thorough, knowledgeable beyond expectations. We highly recommend using Lorin services anytime you are in need of a home inspection anywhere. You will not be disappointed a true gentleman!"
Cathy
Long Island
"Our first time buying a house and choosing a home inspector is very important. We were referred to Lorin via a friend. He is friendly, thorough and very professional. He patiently answered all my questions and explained what he was checking throughout the inspection. He found some minor issues which I didn't notice at all when we viewed the property by ourselves. I learned so much from Lorin while he inspected the house. Received my report on the next day with pictures and detailed descriptions of the problems he found but nothing major. I would highly recommend Him to anyone who need inspection for your home!"
The Mendoza's
Long Island
"Lorin was a true professional while inspecting a home my wife and I were looking to purchase. He was punctual and very thorough. He took the time to explain any issues that we may have wanted the seller of the home to address. He took the time to answer any questions we had and was honest and pleasant the entire time. Highly recommended!"
Joe
Long Island
Call us and get it done
When you hire us for your home inspection whether you're new home is located in Nassau or Suffolk County, you know you're getting highly qualified professionals who have the expertise and experience to make sure your inspection is done properly.